Where literacy begins…hear stories, dance to songs, learn finger plays and play with friends.
Thursdays @ 10:30 – 11:00 am in the Youth Activity Center
Birth to five years old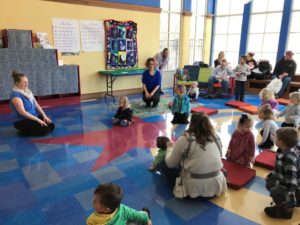 Ms. Laura
May Story Time Themes:
May 18: A is for Alligator
May 25: Moo / Baa / Neigh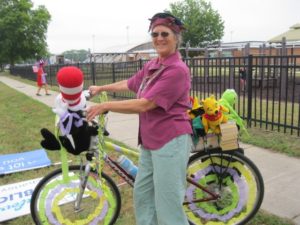 Ms. Sandi
Once a month Ms. Sandi goes to five different local preschools.
She works with the school to bring books with a similar theme and has fun presenting some of her favorite books.