Check back here to see what kind of pop-up activities are happening in the garden this Winter.
Enjoy virtual story time via this webpage or the library YouTube channel, as we will NOT be having story time indoors at the library due to gathering restrictions.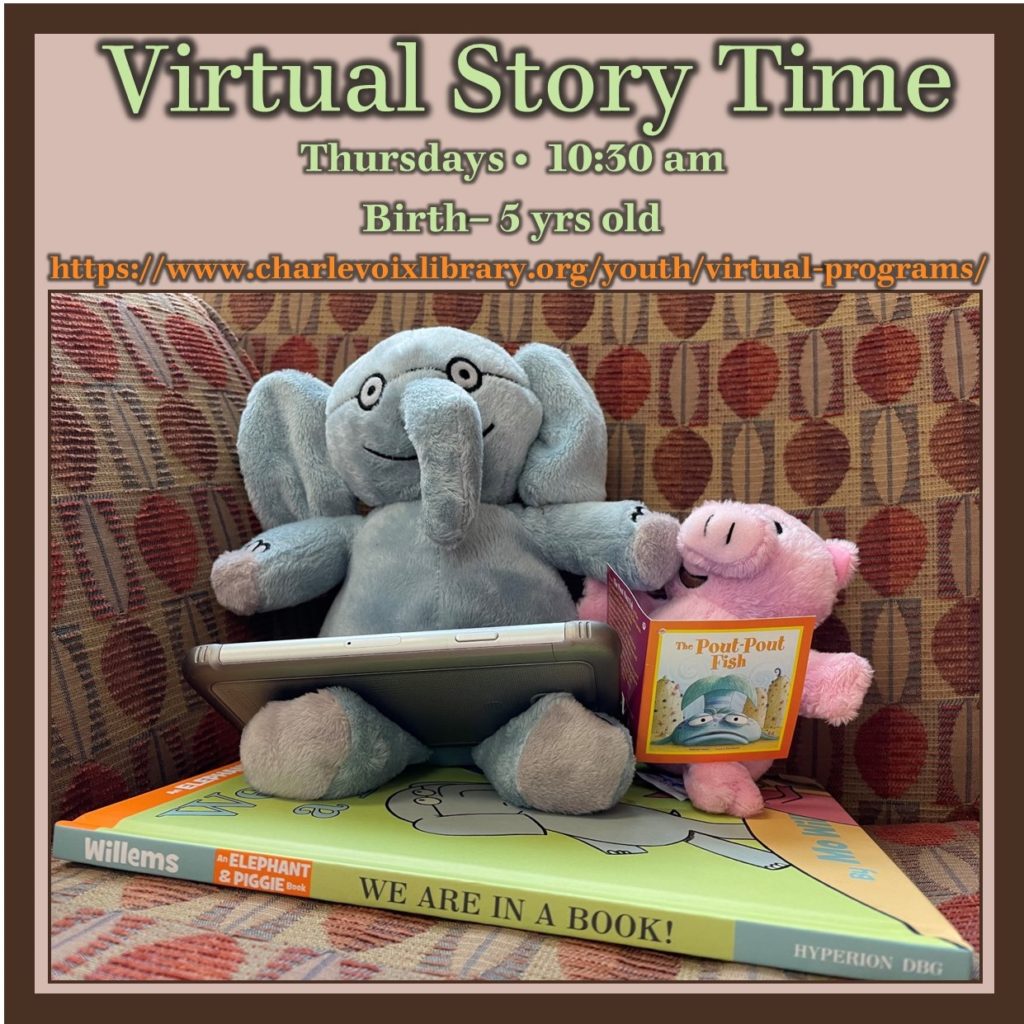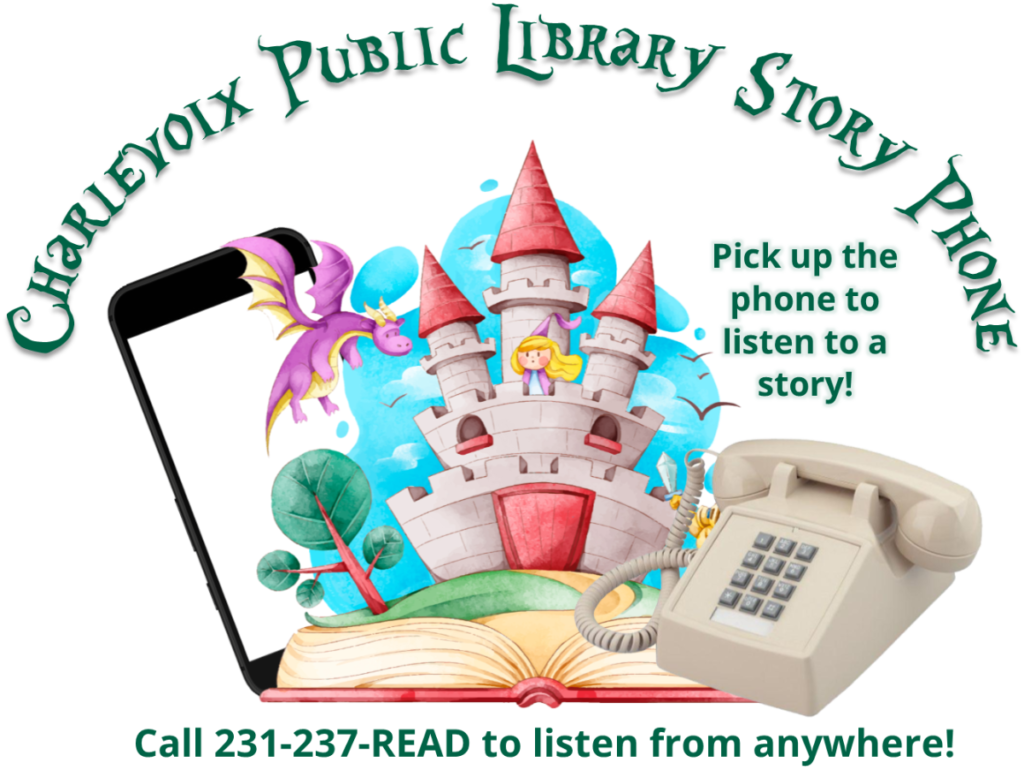 @ 231-237-7323 (READ)
The story phone book this week is read by library staff, Ms. Laura.
The title read this week is: If It's Snowy and You Know It Clap Your Paws! by Kim Norman.

Mr. Dwain Martin, library staff, local author, and musician, shares his and his family's talents with our community. Also check out his folk music on our YouTube channel.