All library youth and teen programs are free.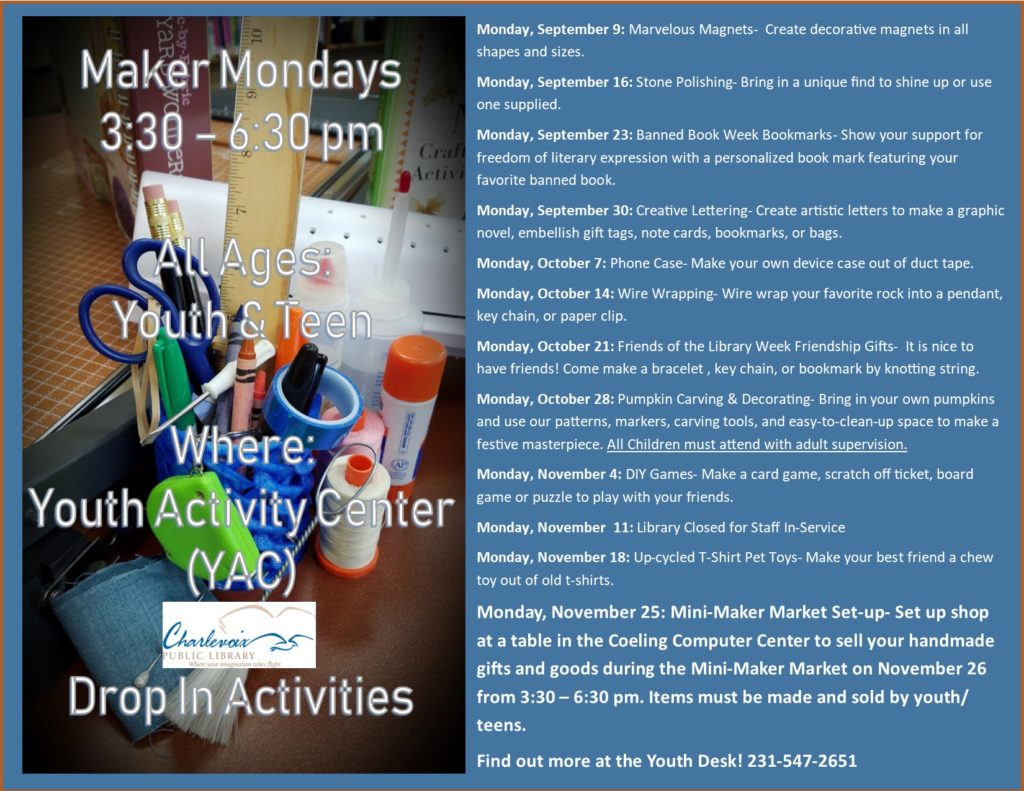 Saturday Morning Movies
All Ages: Youth & Teen
10:30 am – 12:30 pm
Coeling Computer Center
Drop In Program
Bring your pals, a snack, a closed lid beverage, and a comfy pillow or blanket to chill on while you watch our featured film.
Saturday, September 7
Dumbo (PG)
Saturday, October 5
Haunted Mansion (PG)
Saturday, November 2
Coco (PG)
Saturday, December 7
Frozen (PG)
CPL is not responsible for supervising youth patrons, or the content of films shown.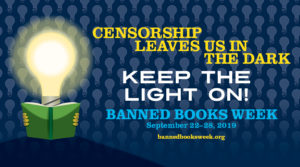 Banned Book Week Events & Movies • September 22-28
Monday, September 23:
Maker Monday Banned Book Bookmarks
Drop In • 3:30 – 6:30 pm • YAC
Youth Banned Book Movie:
Captain Underpants (PG)
Drop In • 3:30 – 5:30 pm
In the Coeling Computer Center
Tuesday, September 24:
Teen Banned Book Movie:
Goosebumps (PG)
Drop In • 3:30 – 5:30 pm
In the Coeling Computer Center
Wednesday, September 25:
Where's Waldo? Wednesday
Drop In • 10:00 am– 8:00 pm • Find Waldo in the CPL Building!
Thursday, September 26:
Banned Book Story Time
Birth – 5 years
Drop In • 10:30 —11:00 am • YAC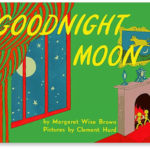 Pre-K Banned Book Movie:
Goodnight Moon (NR)
Drop In • 11:00 – 11:30 am • YAC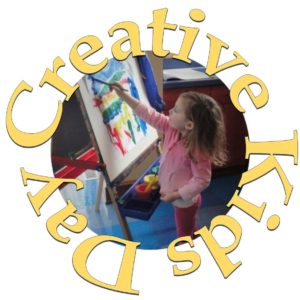 Creative Kids Day
Thursday, October 10
10:00 – 11:30 am
Youth Department
Birth – 5 years with a Caregiver
(Event cancelled if Charlevoix schools are closed.)
Art projects, healthy snacks, movement and music, and a story with Ms. Laura.
For information call: Nicole Lindwall, Early On Coordinator at 231-582-8070
Brought to you by: Early On Northwest, Early/Head Start, Char-Em ISD, Little Traverse Bay Bands of Odawa Indians, Charlevoix Public Library, Great Start Collaborative, Great Start to Quality, Health Department Northwest, and community volunteers!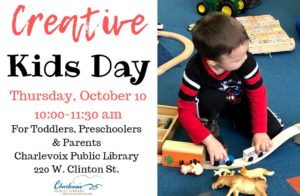 Friends of the Library Week • October 20-26
Monday, October 21
Maker Monday Friendship Gifts
Drop In • 3:30 – 6:30 pm • YAC
It is nice to have friends! The Friends booksale supports our Youth Department, so come make a knotted string bracelet, key chain, or bookmark to show your appreciation.
It's easy to become a Friend of the Library! For more information about how to become a Friend of the Charlevoix Public Library, please visit: https://www.charlevoixlibrary.org/about-cpl/friends-of-cpl/
Teen Read & Teen Tech Month • October 2019
October celebrates Teen Read and Teen Tech month organized by the Young Adult Library Services Association (YALSA). Each week there will be a different activity in the CPL Teen Room:
October 1 – 6: Book Guessing Game
October 7 – 13: Candy Counting Contest
October 14 – 20: Books in Disguise
October 21 – 31: 3D Print Giveaways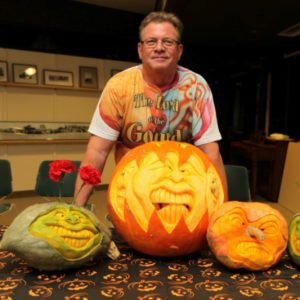 Meet Another Maker!
Lord of the Gourd
Thursday, October 24th
3:30 – 7:30 pm
All Ages: Youth, Teen, Adults
In Our Lobby • Drop In Program
Get inspired to create a work of art of your own, learn carving techniques, and come watch carving master, Patrick Harrison, a professional fruit and pumpkin sculptor from Leelanau County, Michigan. He has been performing carving demonstrations for the past 19 years. He works with exacto blades, clay sculpting tools, and paring knives to create a one of a kind work of art.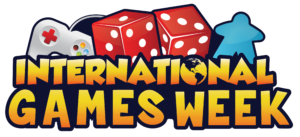 International Games Week • November 3-9
Monday, November 4:
Maker Monday DIY Games
Drop In • 3:30 – 6:30 pm • YAC
Tuesday, November 5:
Teen Tuesday Giant Games
Drop In • 3:30 – 6:30 pm
Teen Room & Coeling Computer Center
Wednesday, November 6
We Play Wednesday: Games for All
Drop In • 3:30 am– 6:30 pm
Youth Areas, Tween & Teen Rooms, YAC
Thursday, November 7:
Toddler Thursday Literacy Games
Drop In • 11:00 am– 6:30 pm • YAC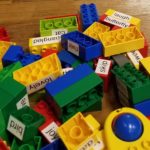 Saturday, November 9:
Sphero Saturday Family Play Day
Drop In • 10:30 am– 1:30 pm • YAC