The library is currently closed at least through April 13, 2020.
To combat the spread of COVID-19 in Michigan, Governor Whitmer signed the "Stay Home, Stay Safe" executive order.
Click here to read the Executive Order No. 2020-35 regarding the provision of K-12 education during the remainder of the 2019-2020 school year in the State of Michigan.
All in person library programs, meetings, and events are currently cancelled through April 30, 2020.
To learn about free digital content and free books in Charlevoix, click here:
https://www.charlevoixlibrary.org/youth/free-books-little-free-libraries/
https://www.charlevoixlibrary.org/youth/resources-fun-stuff/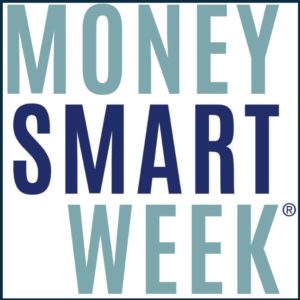 Due to the COVID-19 situation, The Federal Reserve Bank of Chicago has canceled the 2020 Money Smart Week campaign scheduled for April 4-11, 2020.
Visit the library online today to help make your family strong.
Read, talk, and sing together!