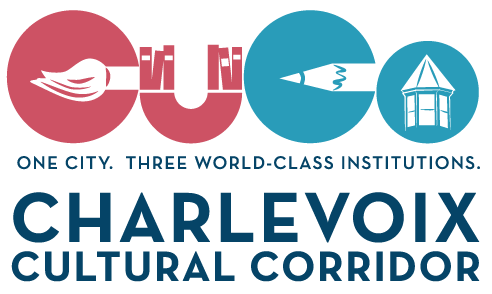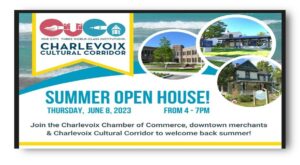 Our Cultural Corridor partner, the Charlevoix Historical Society: Presents Programs at the Depot
Date/Time:
Tuesday, May 2 at 7:00 pm – "Ordeal in the Ice" The death of Coastguardsman Earl Cunningham during a rescue. Presented by Geoffrey Reynolds
Tuesday, June 20 @ 7:00 pm – "Documenting Shipwrecks of the Great Lakes with Chris Roxburgh"
---
The Cultural Corridor is Charlevoix's premier arts and educational district comprised of three world-class institutions, all conveniently located in the heart of the downtown district. They include the Charlevoix Public Library, the Charlevoix Circle of Arts, and the Charlevoix Historical District.www.visitcharlevoix.com/CulturalCorridor
---
Anishinaabemowin Odawa Vocabulary Translations for Charlevoix Public Library
July 2021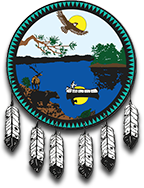 Many thanks to Little Traverse Bay Bands of Odawa Indians, Gijigowi Anishinaabemowin Language Department, Carla Osawamick, Director. July 2021.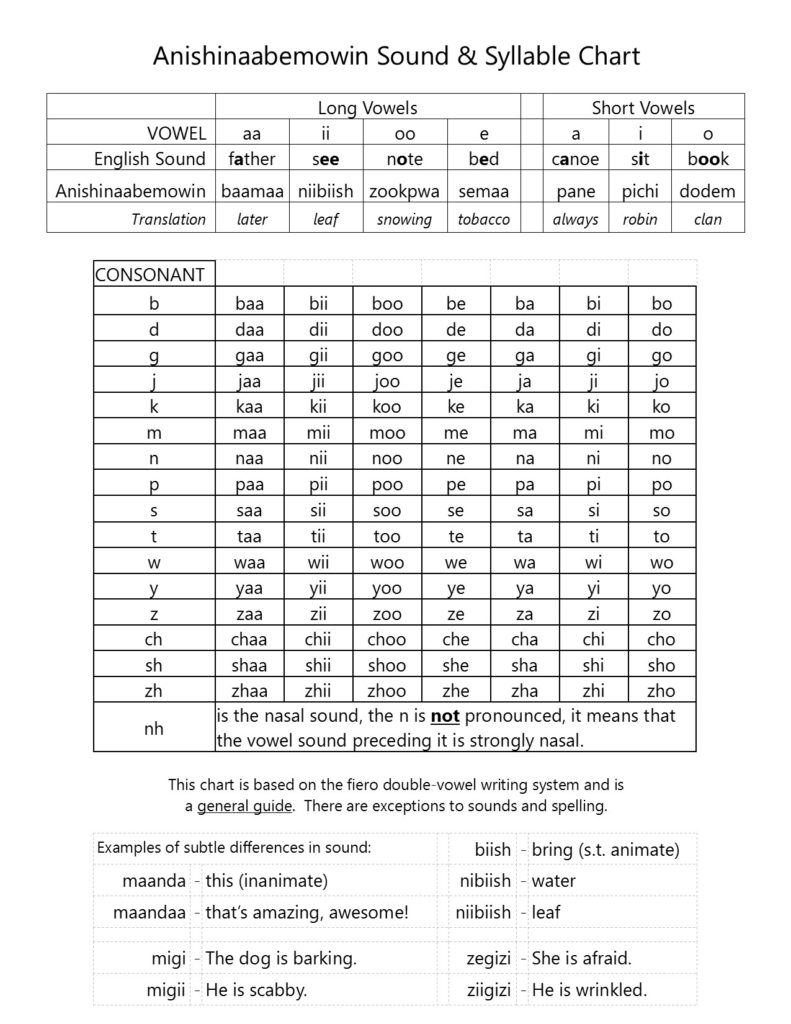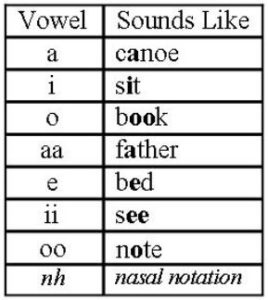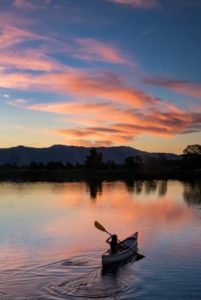 English: Canoe (or boat)
Anishinaabemowin Odawa: Jiimaan [Jii maan]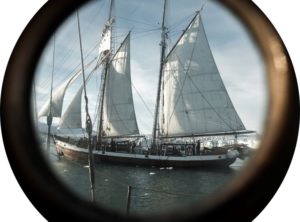 English: Large canoe, big boat, ship
Anishinaabemowin Odawa: Chijiimaan [Chi jii maan]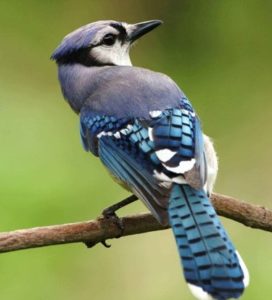 English: Blue Jay
Anishinaabemowin Odawa: Diidiinhs [Dii diinhs]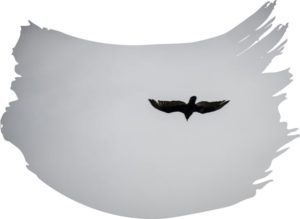 English: Bird
Anishinaabemowin Odawa: Bineshiinh [Bi ne shiinh]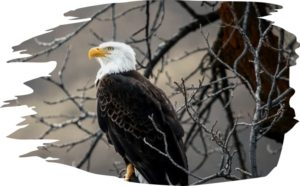 English: Eagle
Anishinaabemowin Odawa: Migizi [Mi gi zi]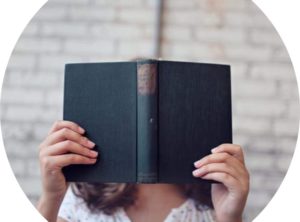 English: Book
Anishinaabemowin Odawa: Mizinigan [Mi zi ni gan]
Miziniganan [Mi zi ni ga nan] Books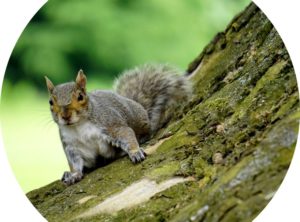 English: Squirrel
Anishinaabemowin Odawa: Ajidamo [A ji da mo]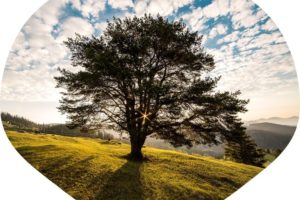 English: Tree
Anishinaabemowin Odawa: Mitig [Mi tig]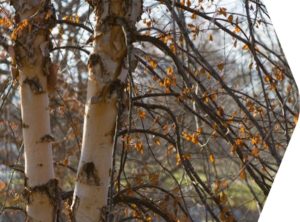 English: Yellow Birch Tree
Anishinaabemowin Odawa: Wiinizik [Wii ni zik]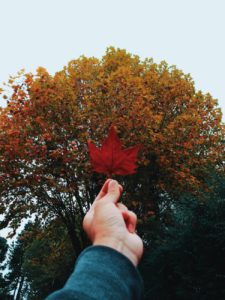 English: Maple Tree
Anishinaabemowin Odawa: Ninaatig [Ni naa tig]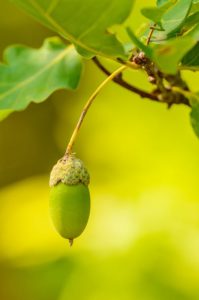 English: Oak Tree
Anishinaabemowin Odawa: Miizhimish [Mii zhi mish]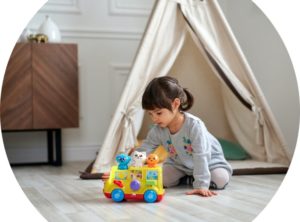 English: She/He is playing
Anishinaabemowin Odawa: Odamina. [O da mi na]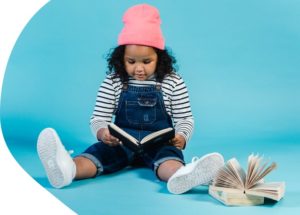 English: She/He is reading
Anishinaabemowin Odawa: Gindaasa. [Gin daa sa]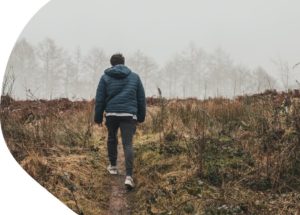 English: She/He is walking
Anishinaabemowin Odawa: Bimose. [Bi mo se]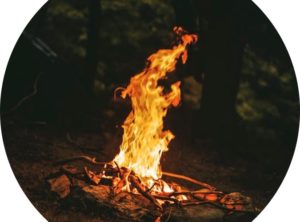 English: Fire
Anishinaabemowin Odawa: Shkwade [Shkwa de]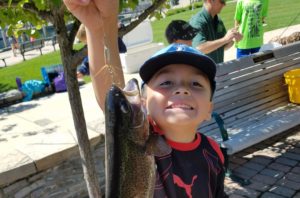 English: Fish
Anishinaabemowin Odawa: Giigoonh [Gii goonh]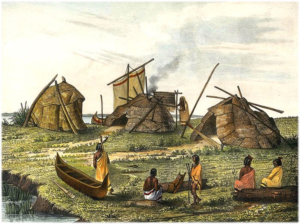 English: Pine River; at the place of Pine River
Anishinaabemowin Odawa:
Zhingwaakoziibi [Zhiin gwaa ko zii bi]
also known as: Zhiingwaakoziibiing [Zhiin gwaa ko zii biing]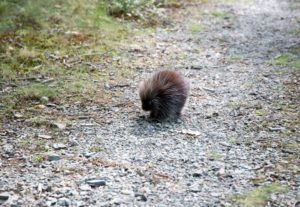 English: Porcupine
Anishinaabemowin Odawa: Agaak [A gaak]
Press Release
CuCo_press_rel_How Pine River Became Charlevoix 7-15-21 v.2
Charlevoix Cultural Organizations Create Corridor
June 19, 2017– Charlevoix, Michigan – Three organizations in downtown Charlevoix have created a new area designated as the Charlevoix Cultural Corridor. The Charlevoix Public Library, Charlevoix Circle of Arts and Charlevoix Historical Society Museum have long been centers of cultural programming in the city, each offering distinct, yet complementary exhibits, events and programs to the general public as well as their members. With the creation of The Cultural Corridor, the three organizations are connecting their visions with a common goal of becoming a central destination for cultural activity in Charlevoix. Throughout the year, the organizations will collaborate on combined events or themes in hopes of providing visitors and locals with bountiful cultural experiences.
The Cultural Corridor extends along Clinton Street, where the library and arts center are located, and also includes State Street, where the historical society is situated.
For more information about the Cultural Corridor, contact:
Charlevoix Public Library at 231-547-2651 • Charlevoix Historical Society at 231-547-0373 • Charlevoix Circle of Arts at 231-547-3554
https://www.charlevoixlibrary.org/ • https://chxhistory.com/ • https://www.charlevoixcircle.org/