We are planning summer, check back soon to see what kind of summer fun we have in store for youth ages 0-12. Tails and Tales is the theme this year….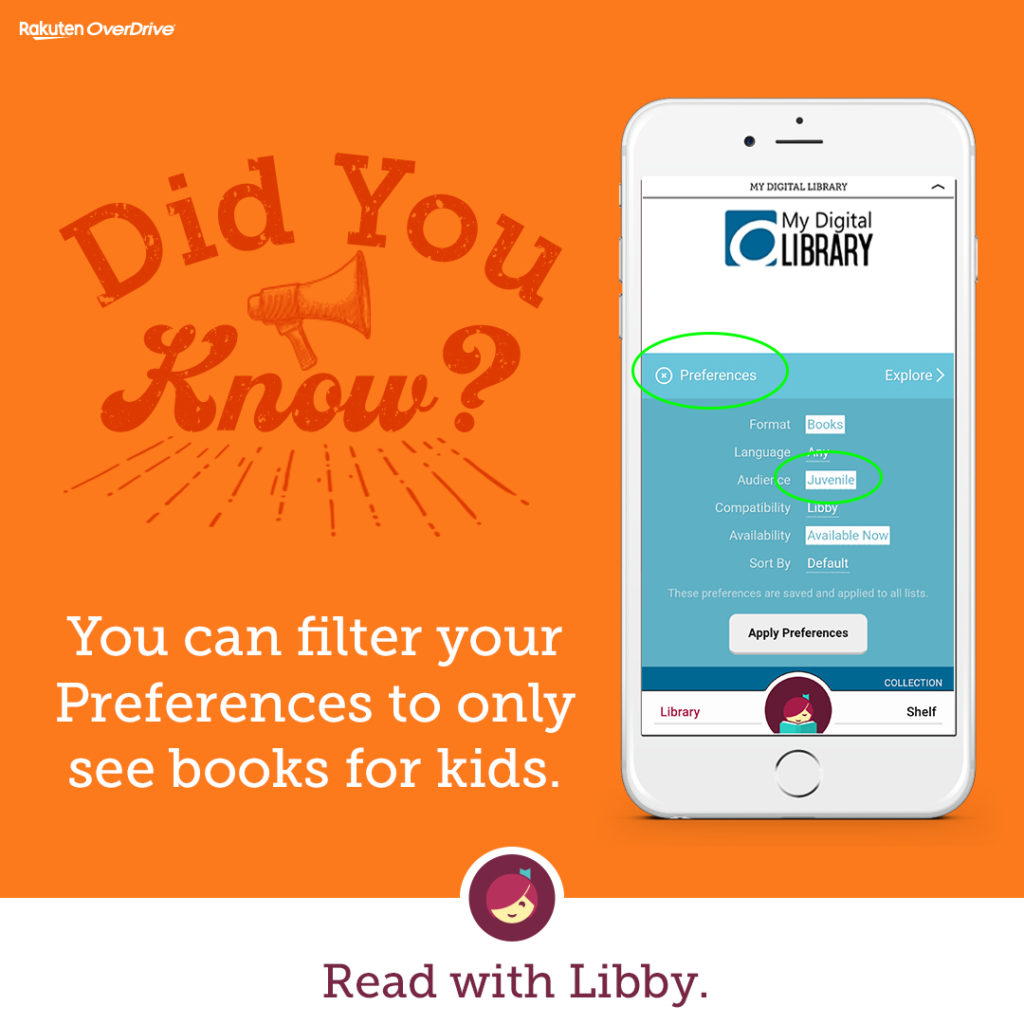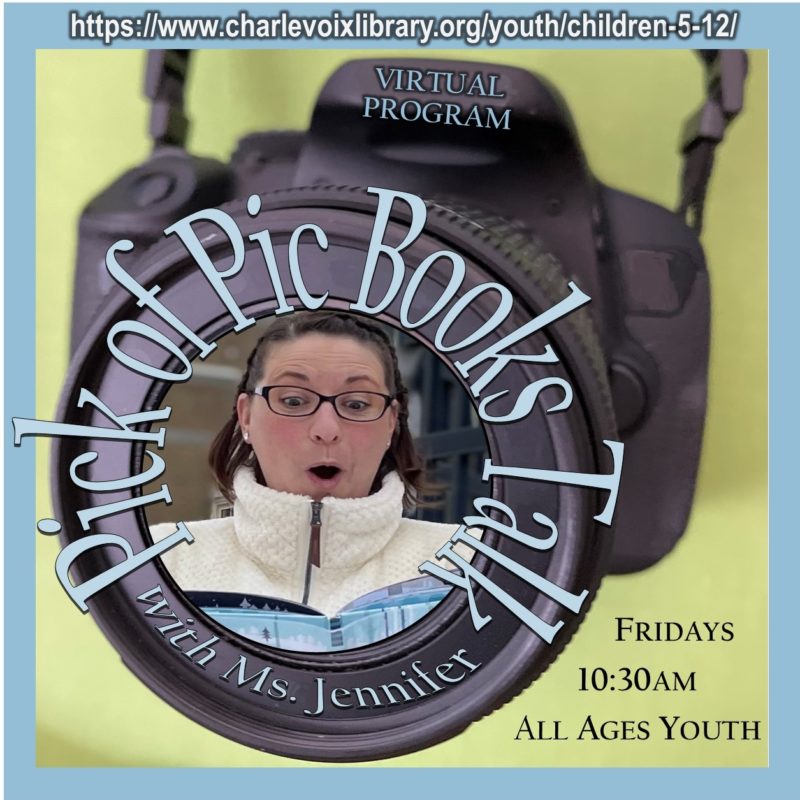 This program is ended, but you can still watch videos on our YouTube channel!
1000 Books Before Kindergarten Challenge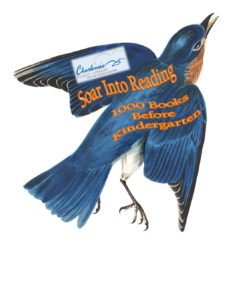 Register at the Youth Desk to receive a reading log and milestone rewards along the way to kindergarten.
On behalf of the 1000 Books Foundation, you are invited to participate in this program which encourages you to read 1000 books with your child before kindergarten. Reading one book a day will get you to 365 books in one year, and that adds up to 730 books in two years, and then 1095 books in three years before starting kindergarten. Reading is a great opportunity for bonding with your child, increasing words spoken and heard in the home, and creating life long memories for both you and your child. Strengthen your family by challenging yourselves to read 1000 books by signing up at the Youth Department Desk for a reading log packet. To learn more about this initiative, visit: https://1000booksbeforekindergarten.org/
Upon registration, Children will receive a plastic color-able book bag with a bird themed reading log to track the number of books read, a magnet clip to hang the reading log in view, and a monthly calendar with literacy tips. Each child will get a laminated paper bird to hang in the children's area with their first name and if they choose, their photo too. Every 100 books read will be awarded with a hand stamp and a milestone sticker to put on their bird as a prize to stay motivated to the goal of reaching 1000 books read. At the 500 books read milestone children will get a nursery rhyme book and an I Love to Read temporary tattoo with their milestone sticker. Once 1000 books read has been reached, children will receive a certificate of completion award and a going to Kindergarten book to keep. This program may take up to 3 years or more to complete if children begin at a young enough age.
Meet Ms. Jennifer, Ms. Laura, Ms. Nicole
Ms. Jennifer is our Youth Services Supervisor and she plans and oversees youth programs, manages the youth collection and print materials, leads youth programs, and brings literacy activities to outreach events.
Ms. Laura is our Teen Librarian and she manages the teen collection of print materials and audio visual materials for youth and teen. She also leads Thursday morning story times for children ages birth to five years old and gives monthly book talks for teens.
Ms. Nicole is our Librarian Assistant and she leads after-school programs, tours field trip groups, and plans and prepares our S.T.E.A.M. activities.
Field Trips
The library is a great place for school groups to visit and helps students build a connection to the community. Most field trips involve a story time, tour, bookmark craft activity, and if time allows, a scavenger hunt or topic specific tutorial upon request. Currently, due to COVID-19 public safety, masks are required to be worn by all patrons over the age of 5 years, unless medically unable to do so. Groups must be toured in groups of 10 or less, so classes may be split up to accommodate field trip activities.
Please call 231-237-7350 to schedule your field trip so we can be prepared to give your students a memorable day that fits your curriculum.