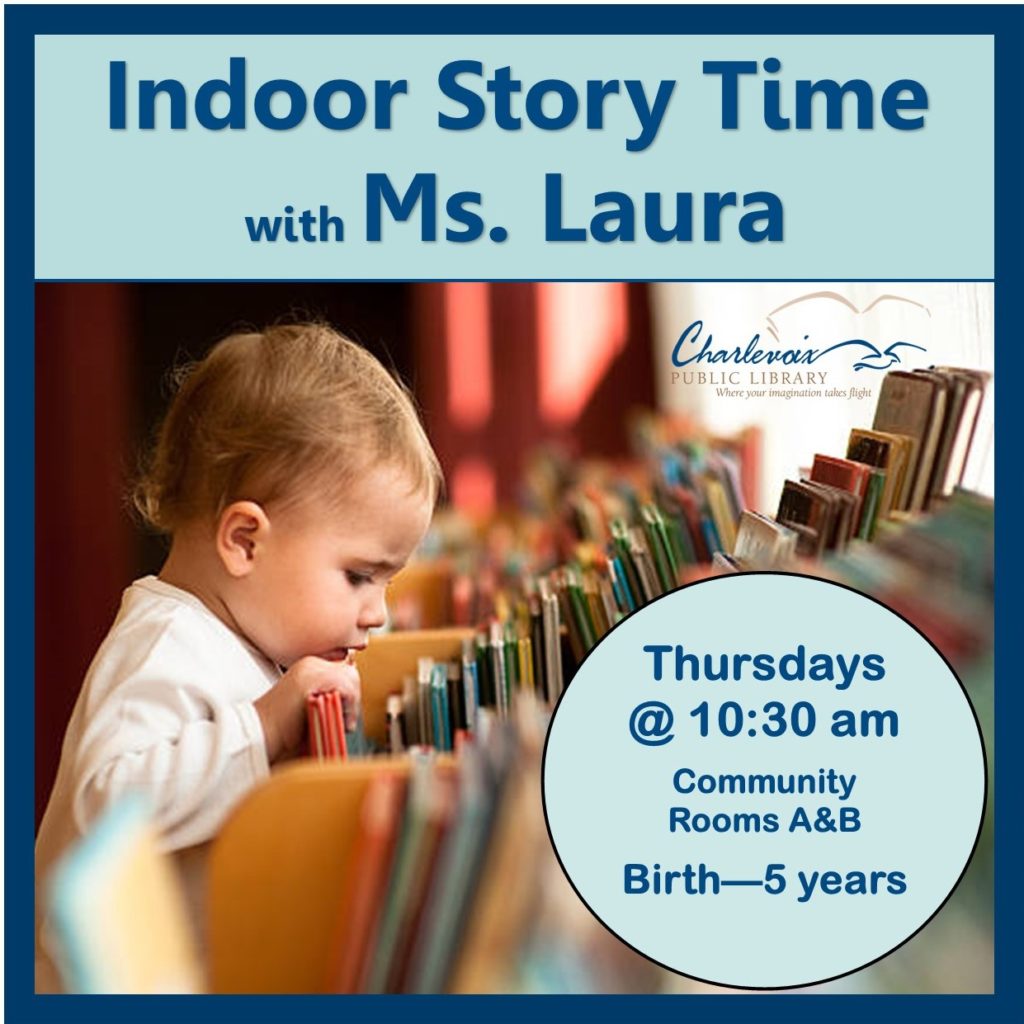 Preview the songs and books for the next story time here:
1000 Books Before Kindergarten Challenge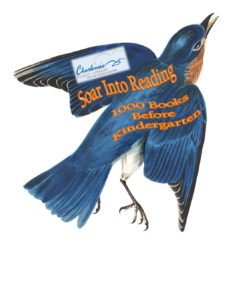 On behalf of the 1000 Books Foundation, you are invited to participate in this program which encourages you to read 1000 books with your child before kindergarten. Reading is a great opportunity for bonding with your child, increasing words spoken and heard in the home, and creating life long memories for both you and your child.
Strengthen your family by challenging yourselves to read 1000 books by signing up at the Youth Department Desk for a reading log packet. To learn more about this initiative, visit: https://1000booksbeforekindergarten.org/
Field Trips
The library is a great place for school groups, youth groups, and summer camps to visit. At trip to the library helps students build a connection to the community, learn about resources available to them, and open a door to information discovery. Most field trips involve a story time, library tour, bookmark craft activity, and if time allows, a scavenger hunt or topic specific tutorial upon request.
Please call 231-237-7350 to schedule your field trip so we can be prepared to give your students or campers a memorable day that fits your curriculum.