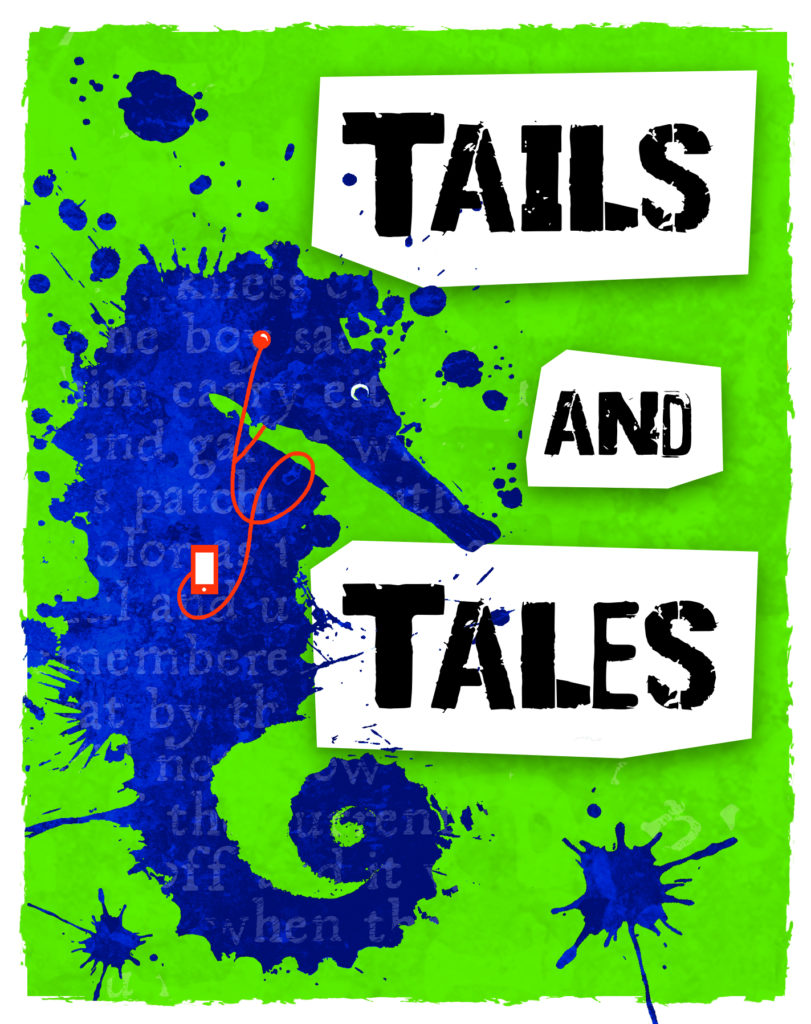 Teens check out books at the library and get an instant scratch off ticket.
You could win a free subway lunch, a bookmark, candy, gum, $5 in chamber bucks, or a 3D print.
Not an instant winner? Enter into the grand prize drawing for cool teen gadgets, books, bluetooth speakers, and more!
Celebrate the end of summer at the Ice Cream Social Distance on Sunday August 29, 1pm-4pm.
Read a good book in a Hammock!
Check a hammock out today from the teen room and visit the Pine River Hammock Park by the Pine River Channel for a swinging good time. Hammocks are available as individual items or can be found within a "date night kit" in the Teen Room. Hammocks check out for one week.