Read a good book in a Hammock!
Check a hammock out today from the teen room and visit the Pine River Hammock Park by the Pine River Channel for a swinging good time.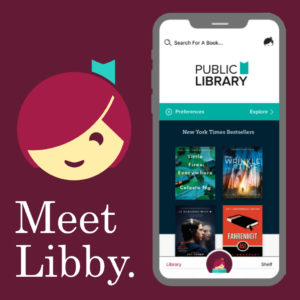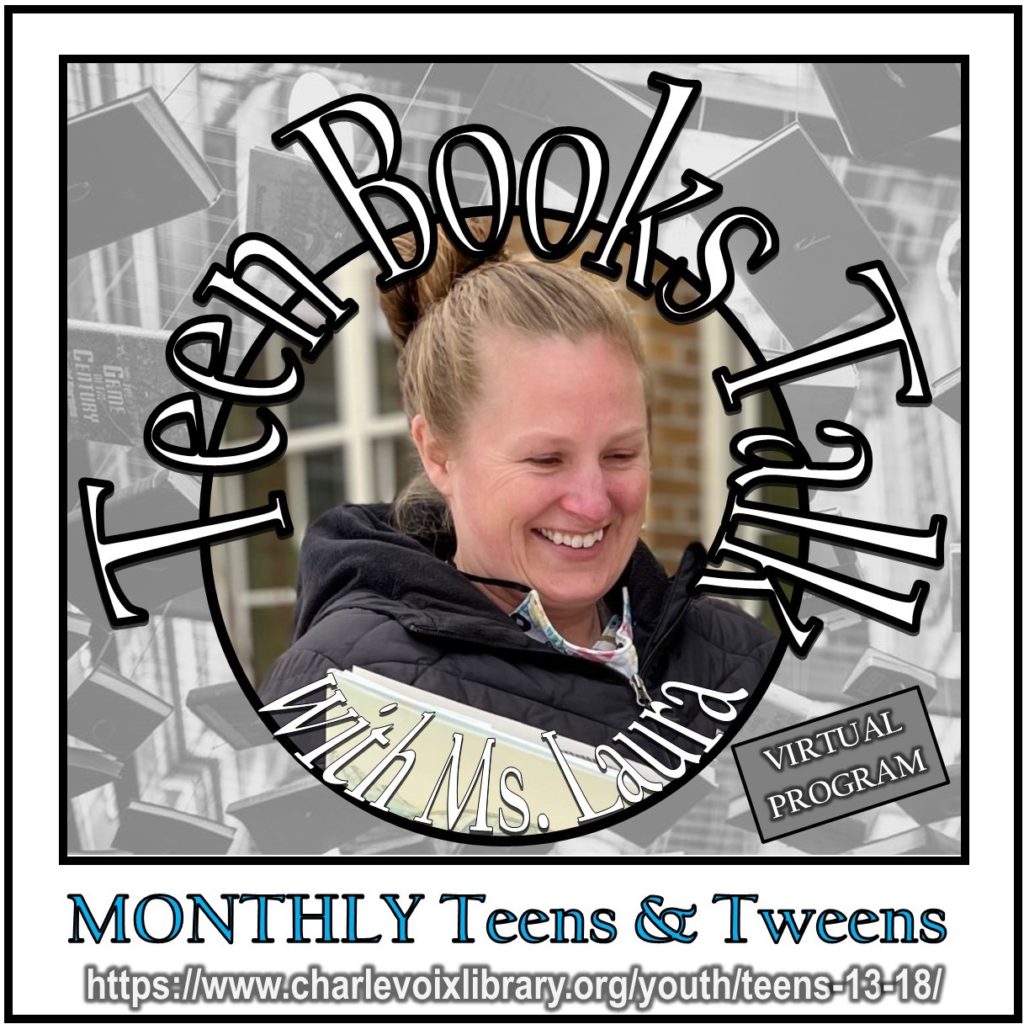 Teen Books Talk with Ms. Laura
POSTED MONTHLY 3rd THURSDAYS
Not sure what to read next? Ms. Laura shares a brief snapshot of various teen books on the library teen webpage and YouTube. Download a bookmark of the top picks, check out the titles from the Teen Room at the library, or ask your English teacher at the Charlevoix Public Middle/High School for a classroom copy of the books provided by the Charlevoix Public Library. These books are also available in digital format from Overdrive or Libby.
APRIL:

MARCH:

FEBRUARY:

JANUARY:

DECEMBER:

NOVEMBER:

OCTOBER:

SEPTEMBER: