Back To Search
Beat the Isolation Blues!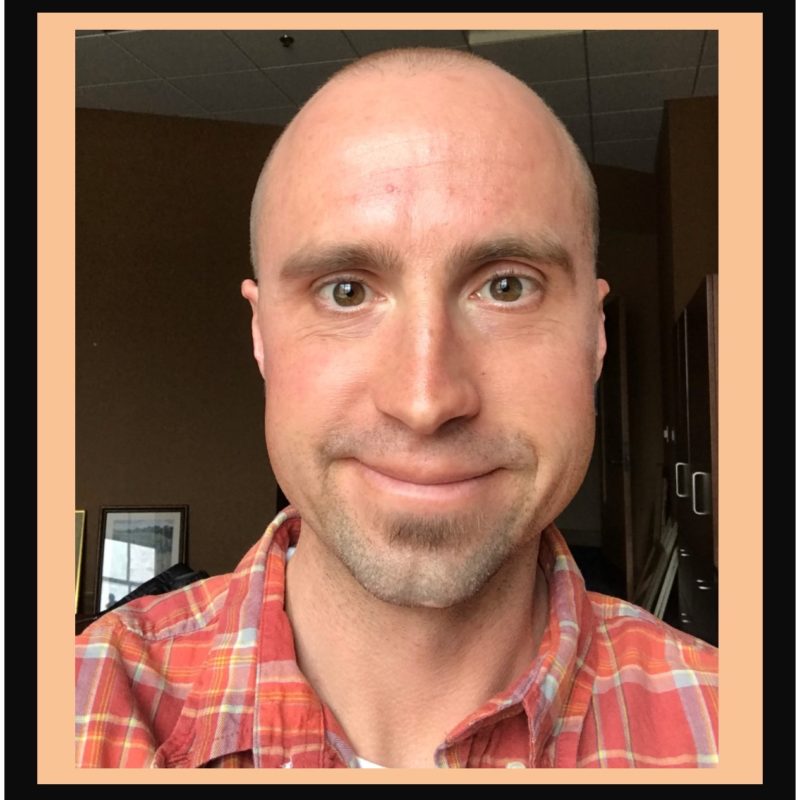 Thursday, March 26, 2020 - April 13, 2020
Contact & More Info

While social isolation slows the spread of the coronavirus, it can be downright lonely and hard. You are not alone though and Director Ryan Deery is more than happy to prove it to you. Give his library line a call at 231-237-7360, leave him a message with your name and number, and he will personally phone you just to chat. He swears he is good at talking about more than books!