Back To Search
BookTalkers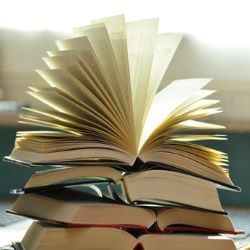 Cost: FREE
Contact & More Info

This Tender Land by William Kent Krueger.
Over the course of one summer, four Native American orphans from the Lincoln Indian Training School journey into the unknown and cross paths with others who are adrift, from struggling farmers and traveling faith healers to displaced families and lost souls of all kinds.  With the feel of a modern classic, This Tender Land is an enthralling, bighearted epic that shows how the magnificent American landscape connects us all, haunts our dreams, and makes us whole.
Participation will be limited to 10 individuals and will meet in the Community Room. Please register by calling 231-237-7340.